About
Mission
The Avery Point Global Café is an interdisciplinary learning community aimed at bringing the campus community together to examine real-world issues that span across the disciplines and affect us all.
Our mission is to provide students opportunities to make connections across courses and enrich our campus's learning community through discussions and events.
We host dialogues designed to help our students, faculty and staff talk and listen to one another more effectively—to encourage participants to understand one another's points of view, find common ground, collaborate, and respectfully address issues important to us all.
We also sponsor a variety of other events—all focused on our theme "local environments, global citizens."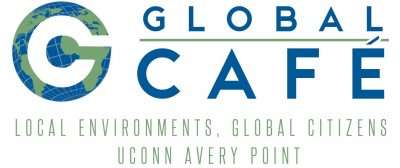 Coordinators
The backbone of Global Café is its faculty learning community (FLC), a group of part-time and full-time faculty who meet to discuss thematic content and interdisciplinary connections to course material. The FLC is a "think tank" for Global Café programming, faculty collaboration, pedagogical strategies, and community building both on and off campus.
This year, the Global Café FLC has four dedicated coordinators: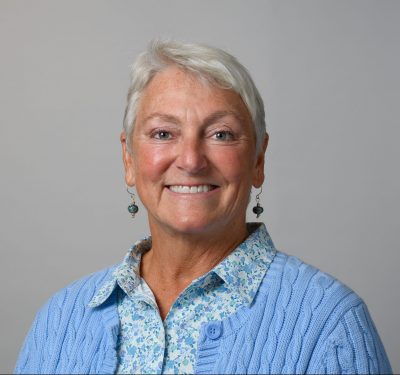 Laurie Wolfley
A founding member and coordinator of Global Café, Laurie Wolfley became committed to creating a community among her sometimes transitory colleagues long before Global Café was formed: Almost 20 years ago, she started cobbling together faculty meetings in which participants discussed the various ways their disciplines crossed paths; there, they began envisioning potential interdisciplinary collaborations. In 2009, Laurie worked with her colleagues to develop a more formal Faculty Learning Community, which soon reached beyond the faculty lounge to welcome students into the conversation. She then began focusing on creating larger, more inclusive opportunities for interdisciplinary dialogue on campus. Particularly interested in working toward breaking down the barriers that polarize Americans today, she was trained in moderating and recording National Issues Forum-style public deliberations and facilitating conversations on divisive issues and "civic reflection" dialogues. Laurie has organized numerous dialogues on campus and in the local community and was recently recognized for her work when she received the 2019 UConn President's Award for Dialogue and Civility. In addition to her Global Café work, Laurie Wolfley teaches English courses – First Year Writing, Technical Writing and Design, and Children's Literature – at Avery Point.
For more info, contact Laurie.Wolfley@uconn.edu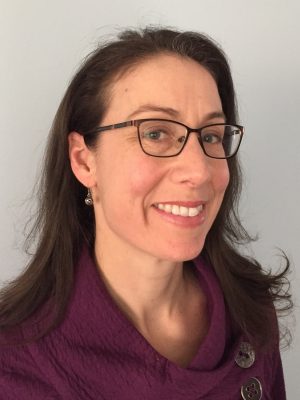 Kate Richards
The importance of storytelling and community are themes in Kate's research and are central to her work with Global Café. She began teaching anthropology classes at the Avery Point in 2013 that center stories as a way to bind us together and expand our ideas about what is possible in our world. The following year Kate added an introductory course that examines human rights from an interdisciplinary perspective to the campus. This class emphasizes the ways students can make an impact locally, in addition to its focus on first-person experiences and global interconnections. A common thread among these pursuits is the work to cross boundaries of all types, and this drew Kate to start organizing and facilitating events as a Global Café coordinator in 2018. She is dedicated to creating space for thoughtful dialogue and connection in our community.
For more info, contact Katharine.Richards@uconn.edu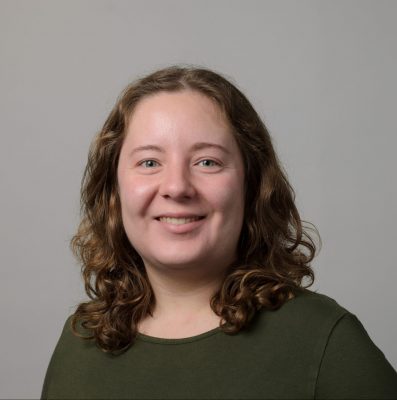 Sarah Shea
As an Avery Point alumna, Sarah Shea had participated in Global Café events as a student before participating and, eventually, helping to organize events as a faculty member. After graduating, Sarah continued to be involved with the Avery Point campus as an assistant manager of the Academic Center while attending graduate school at NYU. She began teaching English Composition at Three Rivers Community College during the Fall of 2019 and then First Year Writing at UConn Avery Point in Spring 2020. She is currently the interim manager of the Avery Point Academic Center while teaching First Year Writing. In the wake of the events of 2020, Sarah has a keen interest in involving her students in discourse on current events, particularly regarding marginalized groups. To encourage student engagement, Sarah often encourages students to connect their discussions about gender, race, and education to works of art (songs, videos, even memes) that they enjoy and find meaningful. As a learning community that promotes respectful dialogue on relevant issues, Global Café is the perfect environment for student-led discussion and Sarah jumped at the opportunity to join the other coordinators in promoting active engagement and social change at the Avery Point campus.
For more info, contact Sarah.Shea@uconn.edu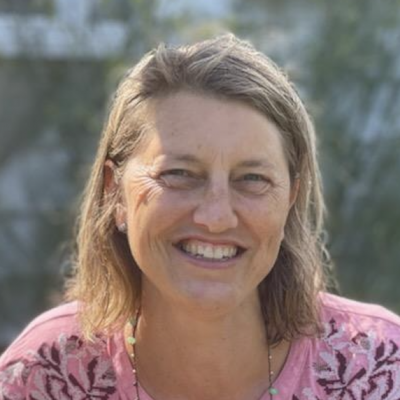 Muireann O'Callaghan
Muireann O'Callaghan was born and grew up in southern Ireland where storytelling was part of the culture's way of allowing for diverse narratives. She continues to engage in community conversations, whether serving as board member and volunteer at a local arts and cultural center, or tutoring at the US Coast Guard Academy, or while teaching First Year Writing at Avery Point.
For more info, contact Muireann.O'Callaghan@uconn.edu